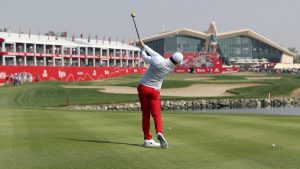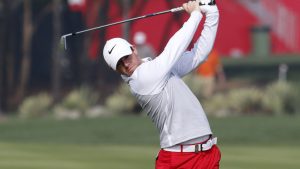 Pegolf muda yang pernah menjadi banyak perbincangan ini sempat puasa kemenangan. Seperti sedang menekan tombol "pause" pegolf 28 tahun ini hampir tak mencicipi podium juara hingga 16 bulan.
Awal tahun 2018 ini pada ajang Abu Dhabi HSBC Championship yang akan digelar dalam waktu dekat, Rory mengatakan bakal tampil sempurna. "I'd love to win again. I don't think there is any better feeling than winning a golf tournament" ungkapnya kepada The Guardian. Selain itu Rory juga mengungkapkan bahwa dirinya siap untuk kembali ke dalam turnamen dan memenangkannya. Ia telah mempersiapkan segalanya untuk turnamen ini, baik secara fisik maupun mental.
Sementara itu, turnamen Abu Dhabi HSBC Championship yang segera digelar ini akan diramaikan oleh bintang-bintang lapangan hijau seperti Henrik Stenson, Rory McIlroy, Dustin Johnson dan Tommy Fletwood serta pegolf-pegolf pro dunia lainnya.
Photo by Golf.com, PGA.com